Since 1963, the Atlanta Bonsai Society has promoted the art of bonsai in north Georgia. We provide programs for beginners, novices and experienced enthusiasts. Our club meets monthly at the Atlanta Botanical Gardens (ABG) and other bonsai related sites in the Atlanta area.
2021 Club Events
Many events in 2021 will be virtual. This will be noted and login info for the virtual meeting will be emailed a few days before the event.
January 16th, 2021
Sami Amdouni – Potter – Virtual 4-6pm
February 20th, 2021
Tyler Sherrod – Grafting and Potting – Virtual 10-noon
March 20th, 2021
Jonas Dupuich – Strategies for Long-term Development of Quality Bonsai – Virtual 1-3pm
April 17th, 2021
Eli & Russell Talk Yamadori – Virtual – 10am-Noon
May 15th, 2021
Rodney Clemons – Air Layering Demo – Virtual 10-noon
June 19th, 2021
Adair – Pine Decandling – Virtual – Time TBD
The rest of 2021 will be posted soon!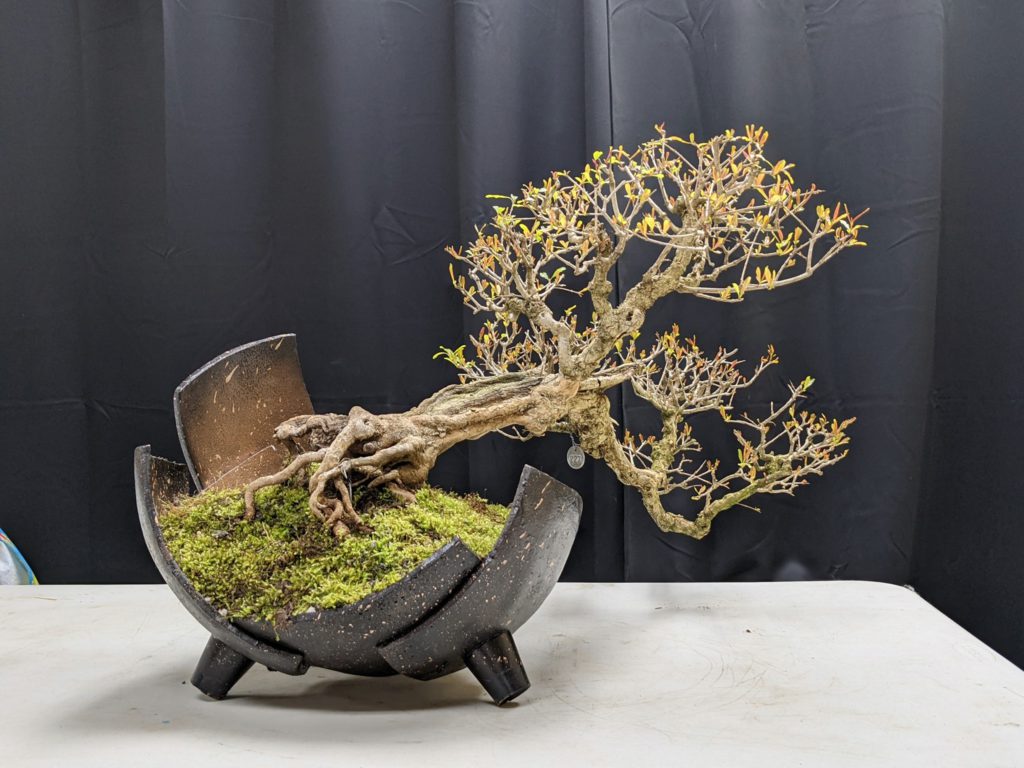 Annual Club Events
We will have a club auction in late summer. This acts as a club fundraiser. Any item related to bonsai may appear in the auction. We have had items ranging from Masakuni tools to lunar glow cherries. Come and join the fun, find a bargain and help our club.
That Atlanta Bonsai Society partners with the Atlanta Koi Club in the fall to provide a bonsai exhibition at the Koi Club show. We do demos, sell bonsai materials and exhibit specimen trees. Koi and bonsai are a natural combination of Japanese art.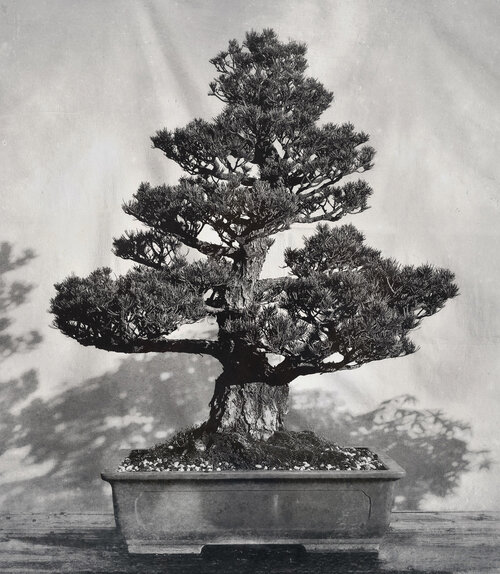 Bonsai Workshops
We offer novice workshops led by club members and advanced workshops led by guest artists. Since bonsai have needs based on the calendar our workshops are periodic.
Depending on artist demand, we may have more than one workshop session per weekend, so check the events page for times as the monthly meeting approaches. Please remain flexible with whether you can take morning or afternoon workshop. The cost of each workshop session is currently $60 for at least 3 hours, unless we are including tree or other materials, which may be extra. The club will provide wire to use at workshops and meetings; everything else you may need should be brought by workshop participant, including tree and tools.
Recent Guest Artists
Young Choe
Rodney Clemons
Adam Jones
Kenji Miyata
Kathy Shaner
Tyler Sherrod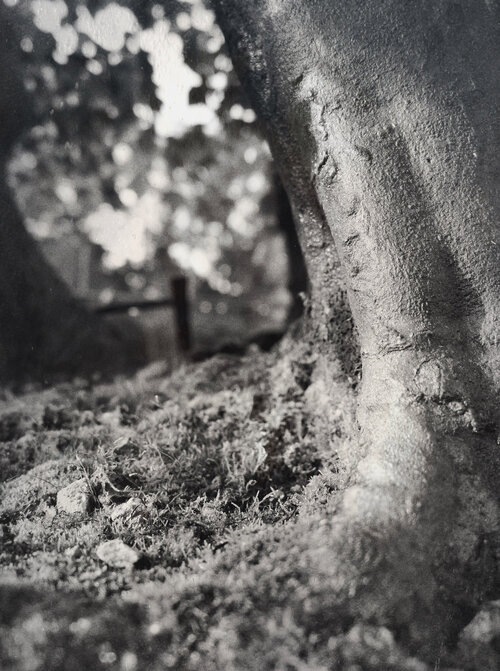 Membership
Membership is required to access members only content. Read about our
Member Benefits
.
ATLBS Online